Whyte's have the on-site machinery and expertise to install any machine into any vehicle or trailer.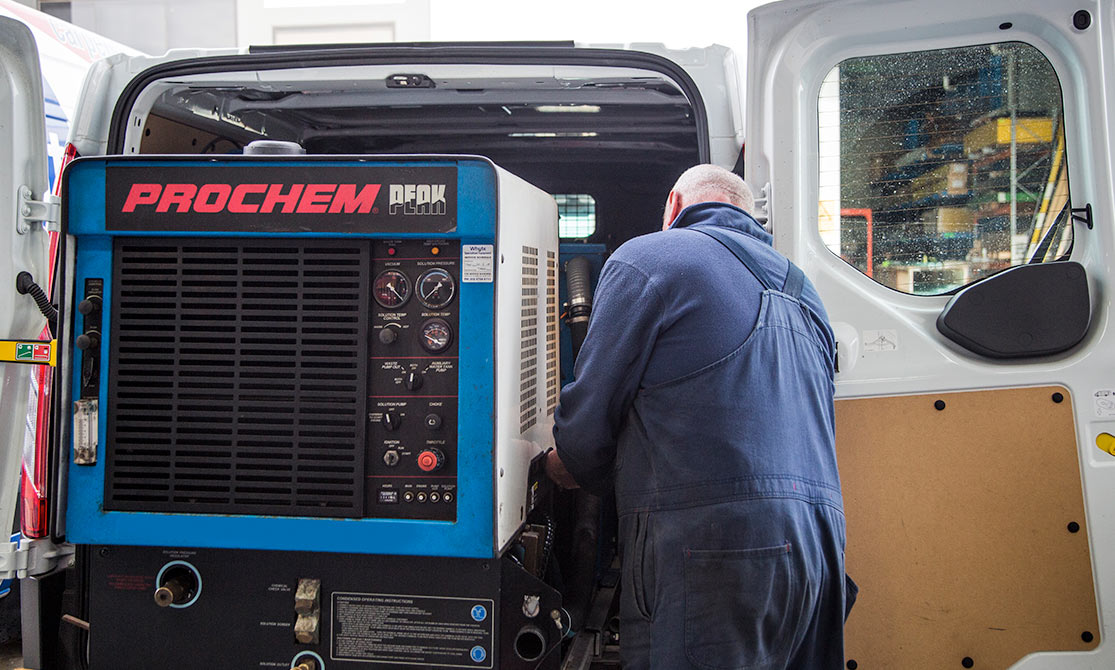 Custom Installations
The flexibility to choose and create your very own fully installed custom installation. Creativity support and guidance provided.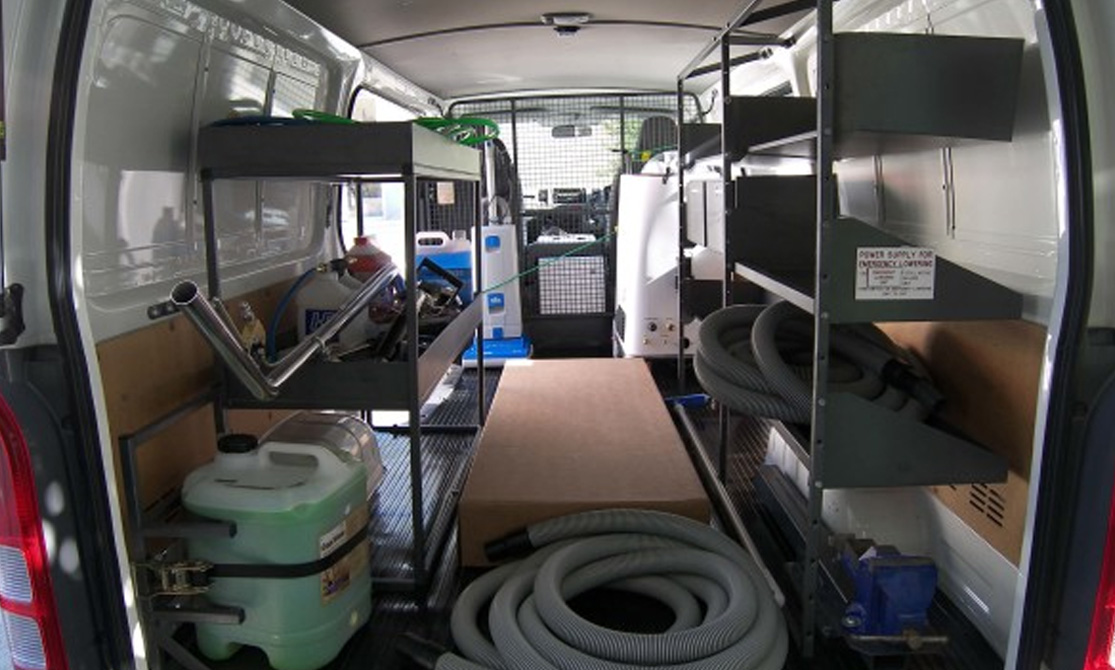 Designer Fabrications
Designing the perfect equipment and accessories to suit your needs!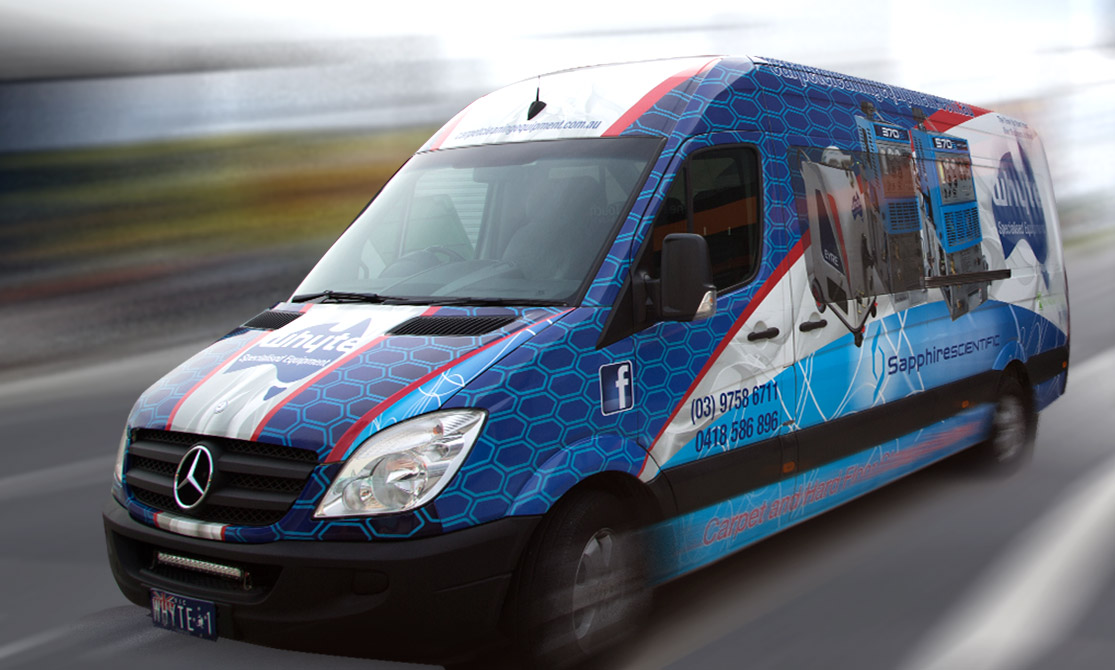 On-Site Installations
Live far away? Don't worry, Whyte's will come to you! Our service manager Uhie loves to hit the road and see the Australian country! Having performed many installations and services for a variety of customers across the country.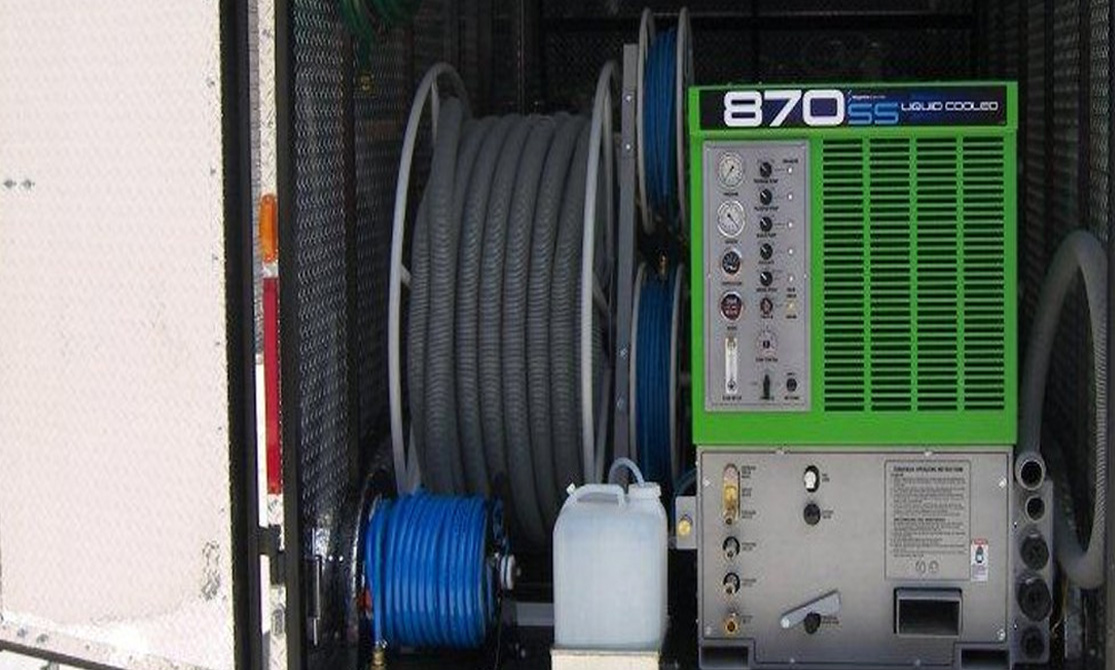 Machinery Overhauls
Restoring and maintaining equipment and machinery. Completely disassembling, inspecting any damages, worn or defective parts, repairing and replacing those parts, the re-assembling and lastly testing, bringing machinery back to its original fully operational level.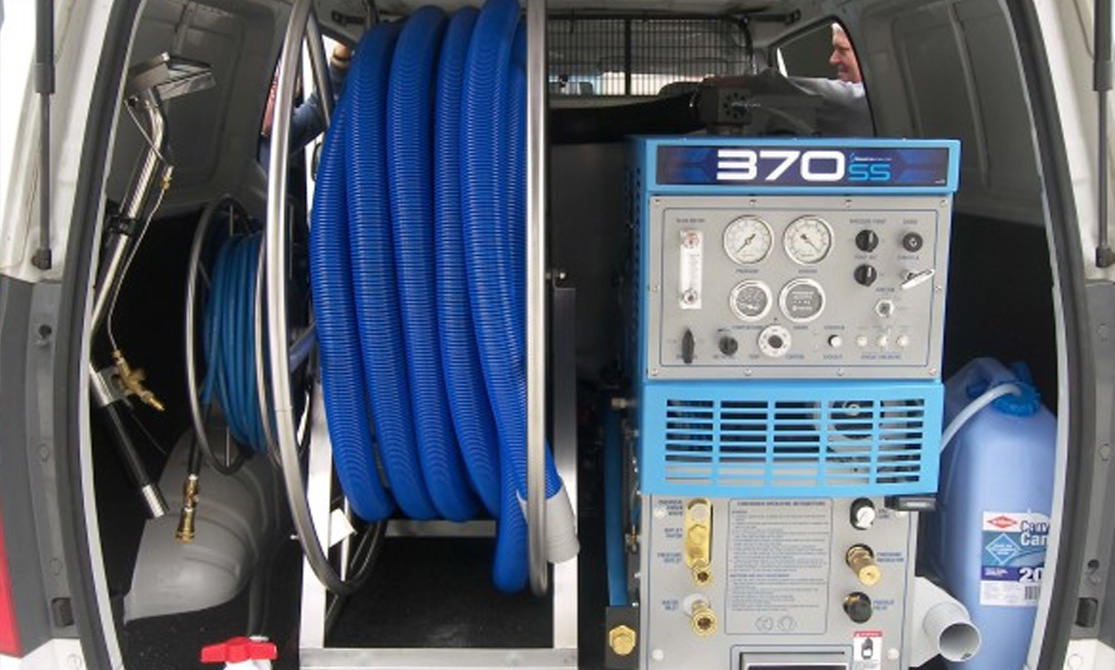 Machinery Evaluations
Want to sell your machinery and need to know its worth? Or, maybe you're looking to purchase a machine and need to know if it's good value. Whyte's can help you. With years of experience in the purchasing and sale of carpet, tile & grout cleaning machinery, we can help provide you with the estimated value of the machine you're keen on.