supporting women starting their carpet cleaning business
Women in the cleaning sector are embracing innovative technology. With state of the art products and equipment, they make sure they are working smarter – not harder. With technology constantly evolving, we're seeing new products and science-based cleaning becoming more popular.
Women are increasingly becoming the first people to get onboard with new developments, implementing them into their businesses in a clear and concise way. With a focus on training and decision making, networking and best industry practices, women have everything it takes to be incredibly successful in this industry.
Excelling in liaising with clients and other organisations, and marketing their business via social media, the women we've had the privilege of seeing in action have been an asset to their companies – be it their own business or their employers.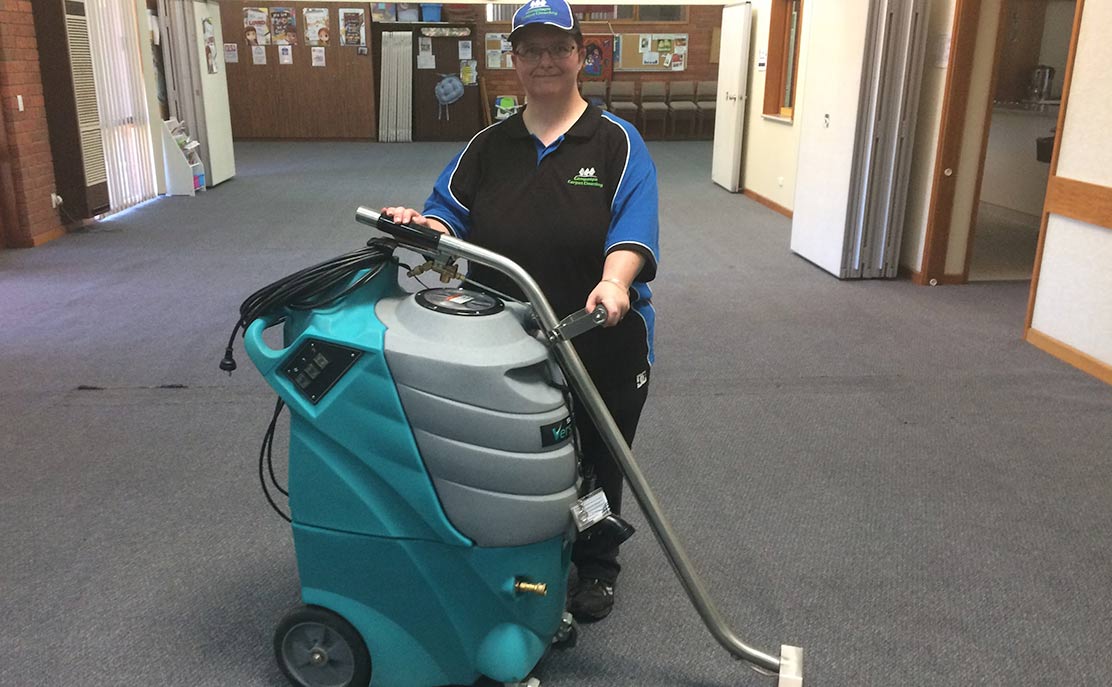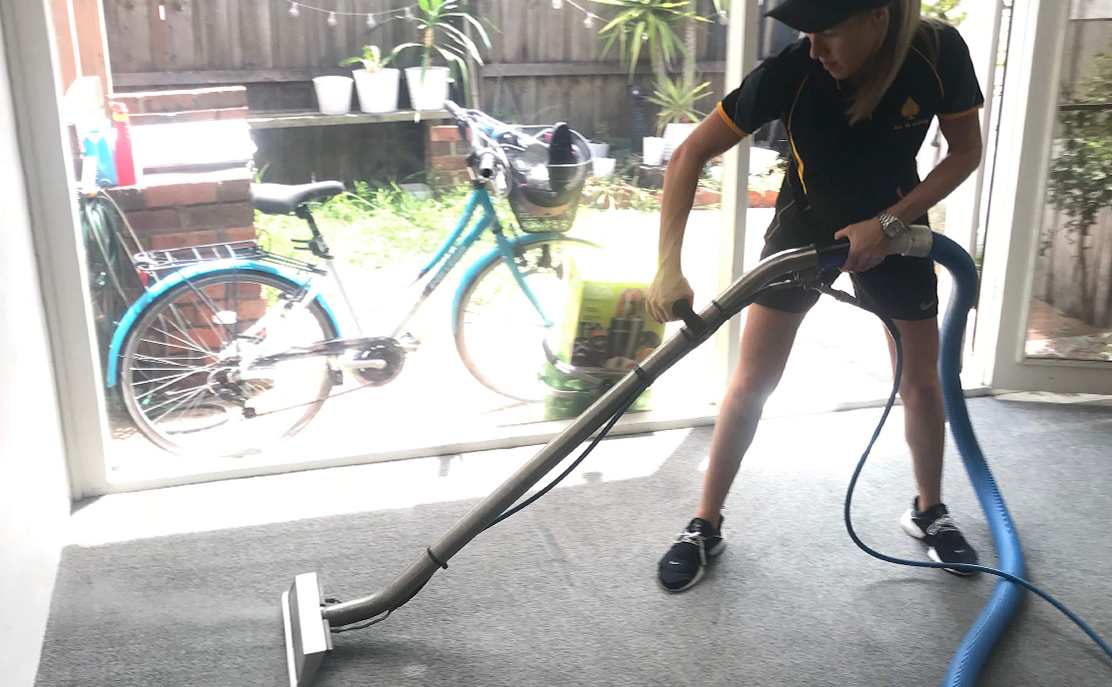 We are seeing more and more women rising through the ranks of this previously male dominated industry, and we're proud to see and support their success.